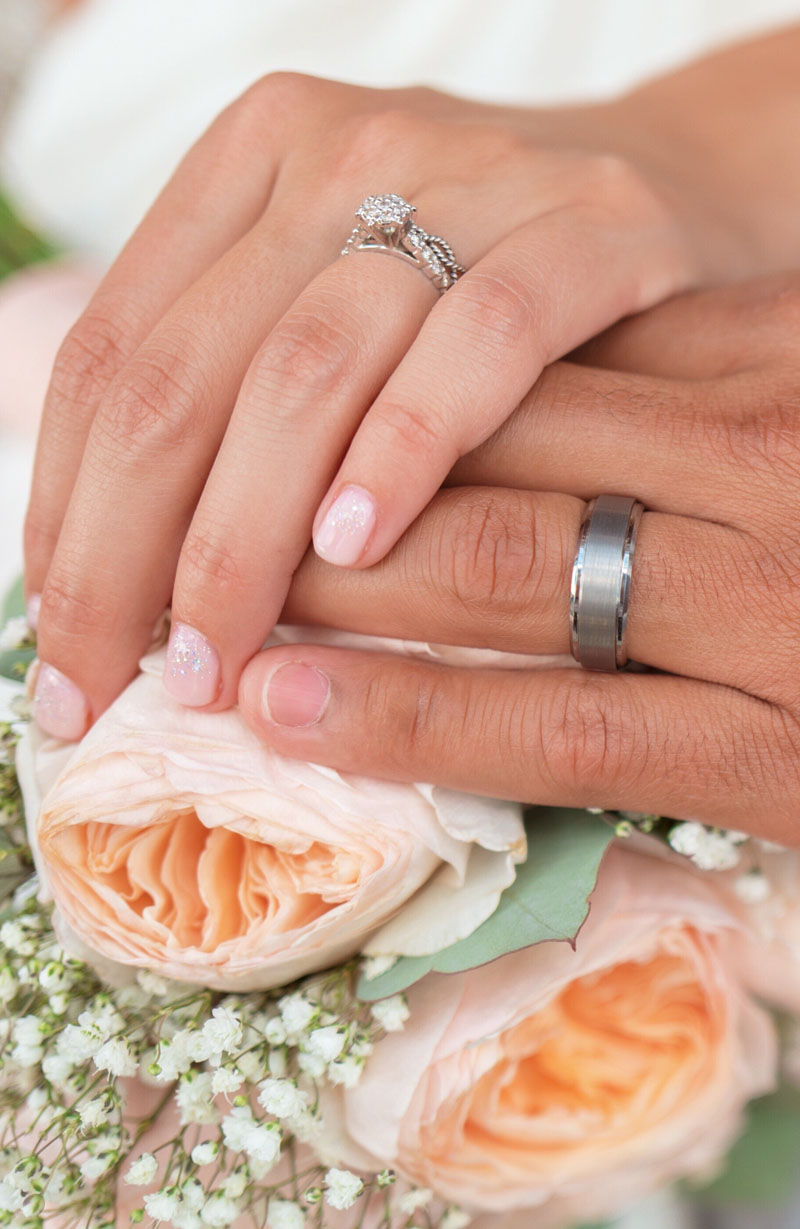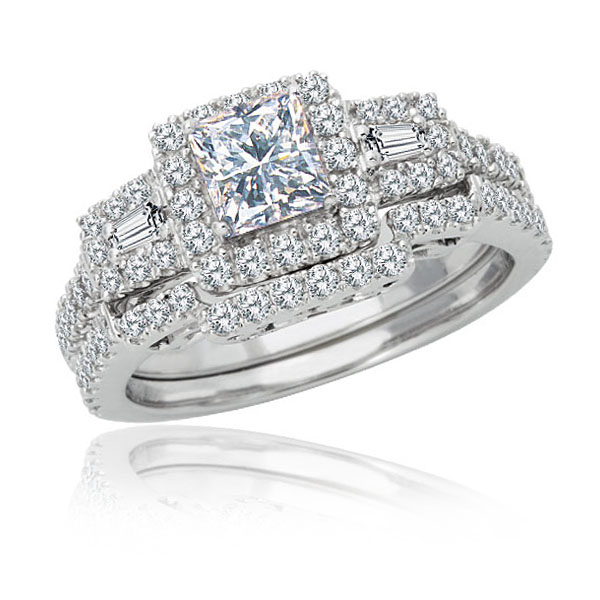 We're Here for You
Between our stores located in Waycross and Kingsland, South Georgia we house an enormous inventory which includes that latest styles in bridal rings and sets for every brides style & taste. To compliment our lovely bridal selection we also have an impressive display of diamond wedding rings & bands for the eager groom. To ensure a superior choice, each piece of merchandise in our stores is hand selected for quality by store owner John E. Green III, & remember that if you need a gift but have no idea what to buy & need inspiration, we have that as well. Our inventory isn't just diamond rings, we also have ladies & gent's watches, necklaces, bracelets, earrings & even class rings, the list goes on. So whatever the event, a wedding, an anniversary gift, birthday, christening or simply in the market for a little something for yourself, J Green & Co. Jewelers is here for you.
J GREEN & CO JEWELERS
Offer all the Named Brands including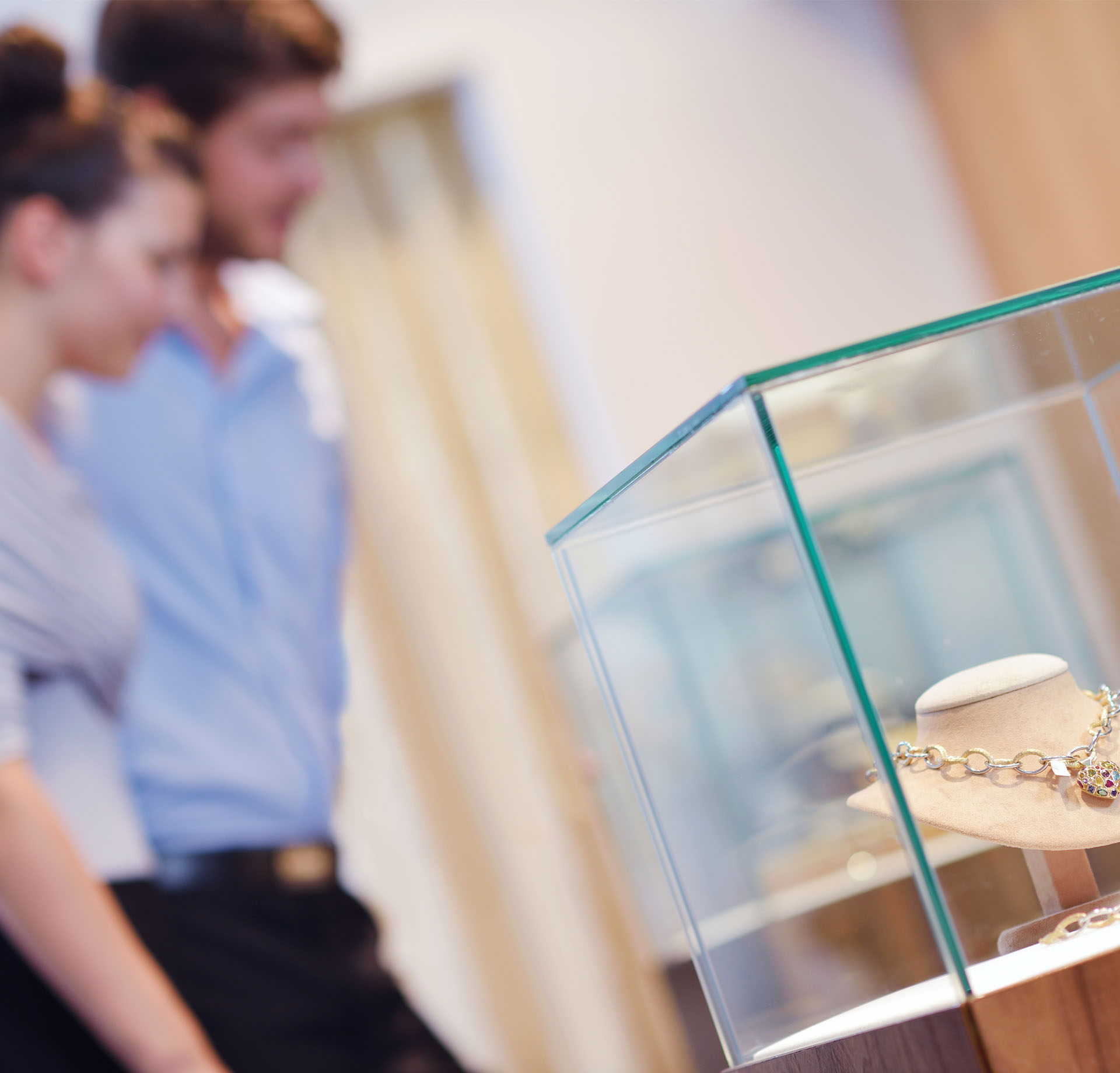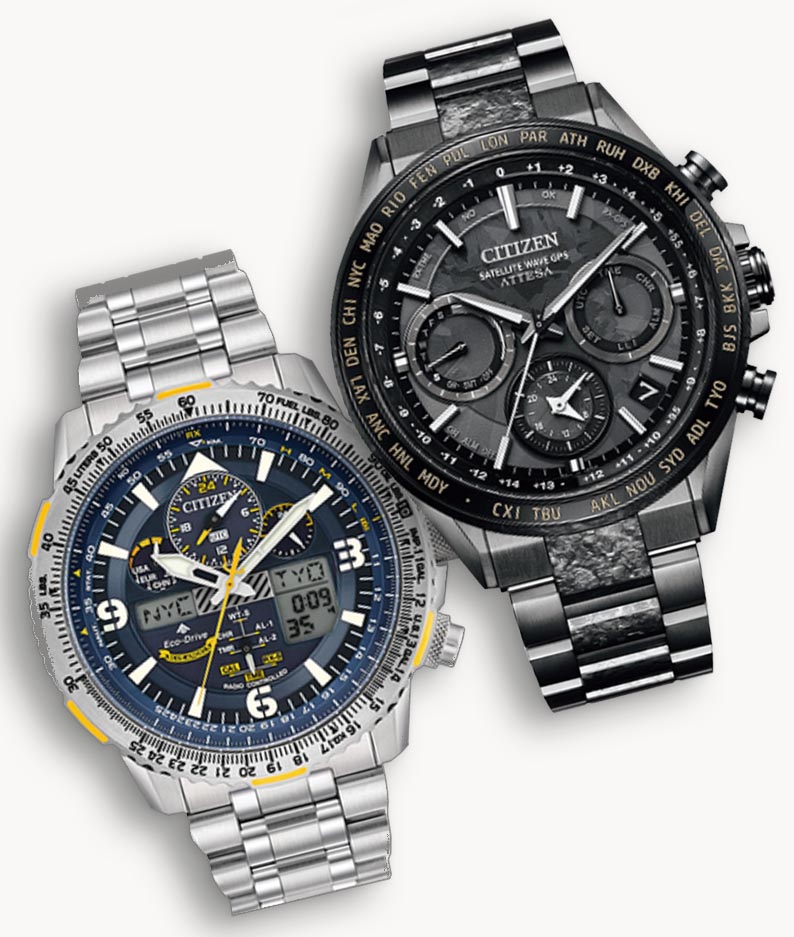 JOIN US AND
Share our Passion
Our select team of experts works extremely hard each day to ensure an authentic, refined and risk-free shopping environment with one goal in mind: your confidence in your purchase. We want you to leave our showroom with no doubt that you chose the right diamond or gift at the right price, that's perfect for you.