Both our Stores offer Ear Piercing
J Green & Co Jewelers are experts when it comes to ear piercing.
We use a system by StudEX which provides the latest in piercing options.
We only pierce with 14K gold earrings.
Our trained staff expertly marks each ear to give the best earring placement possible.
We have a two gun systems which helps with the little ones. Both ears are pierced simultaneously for quickness and ease.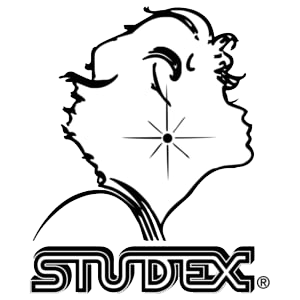 Q: Who performs my ear piercing?
A: Ear piercing is performed by a trained J Green Ear Piercing Specialist.

Q: What are the age requirements for piercings?
A: J Green will perform ear piercings starting at the age of 3 months & older. Minors (17 or under) must be accompanied by their parent or legal guardian.

Q: How long does a piercing take to heal?
A: On average healing time for ear lob piercings is about six weeks for an earlobe piercing.

J GREEN & CO JEWELERS
Offers a wide range of pierced earrings to choose from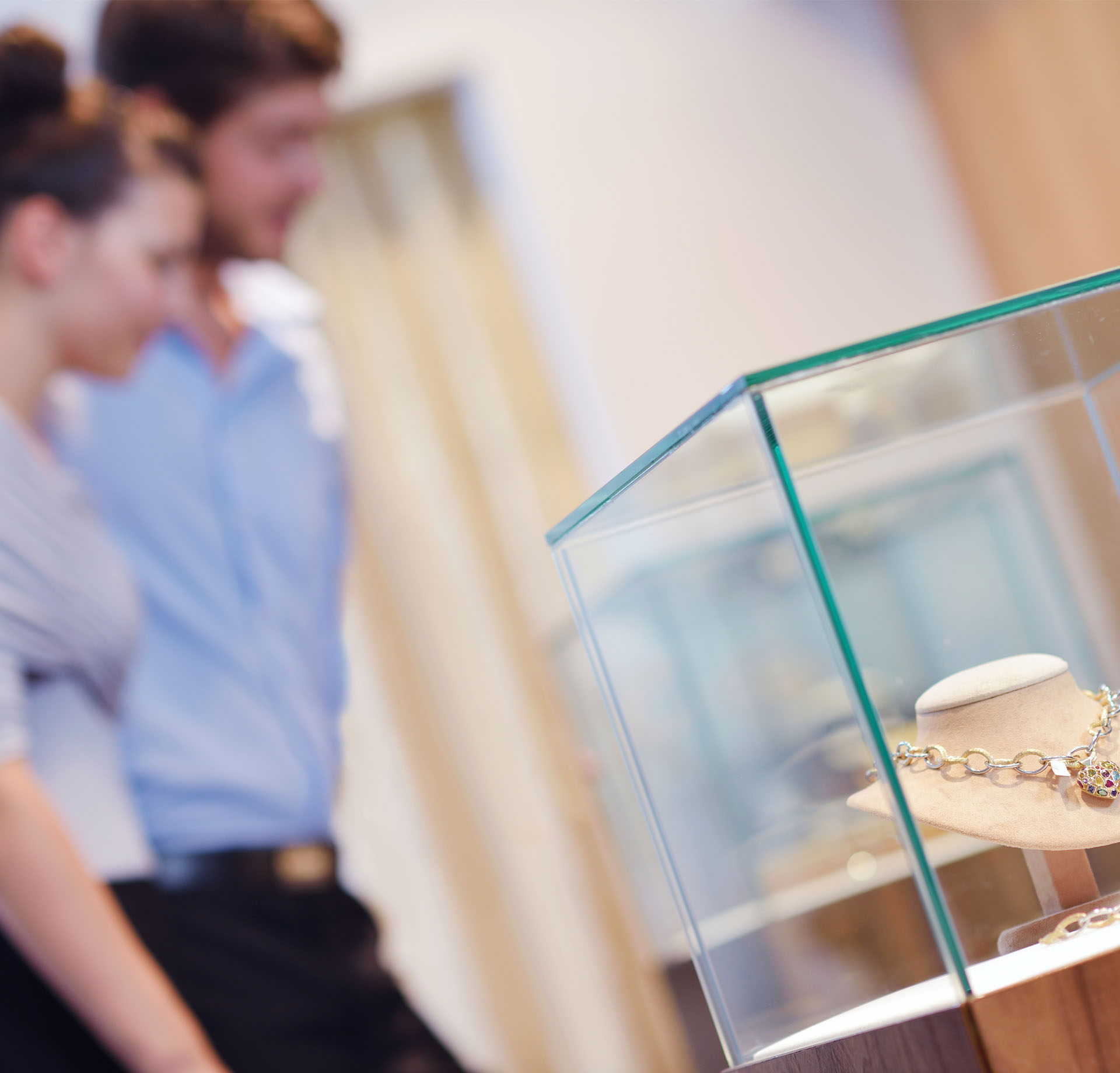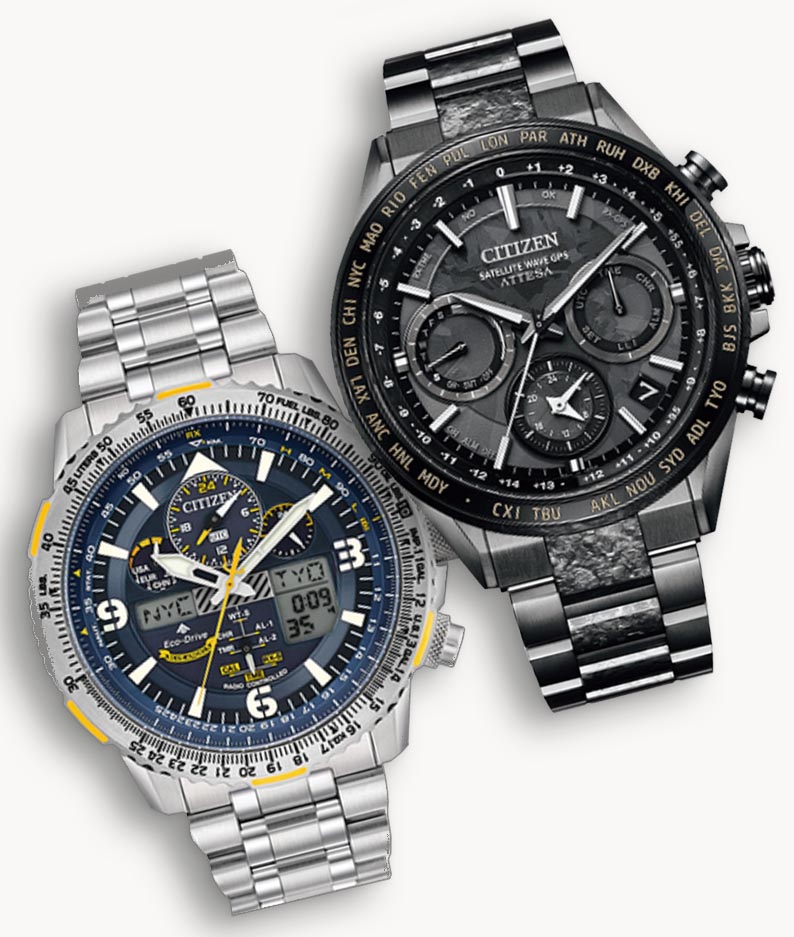 JOIN US AND
Share our Passion
Our select team of experts works extremely hard each day to ensure an authentic, refined and risk-free shopping environment with one goal in mind: your confidence in your purchase. We want you to leave our showroom with no doubt that you chose the right diamond or gift at the right price, that's perfect for you.