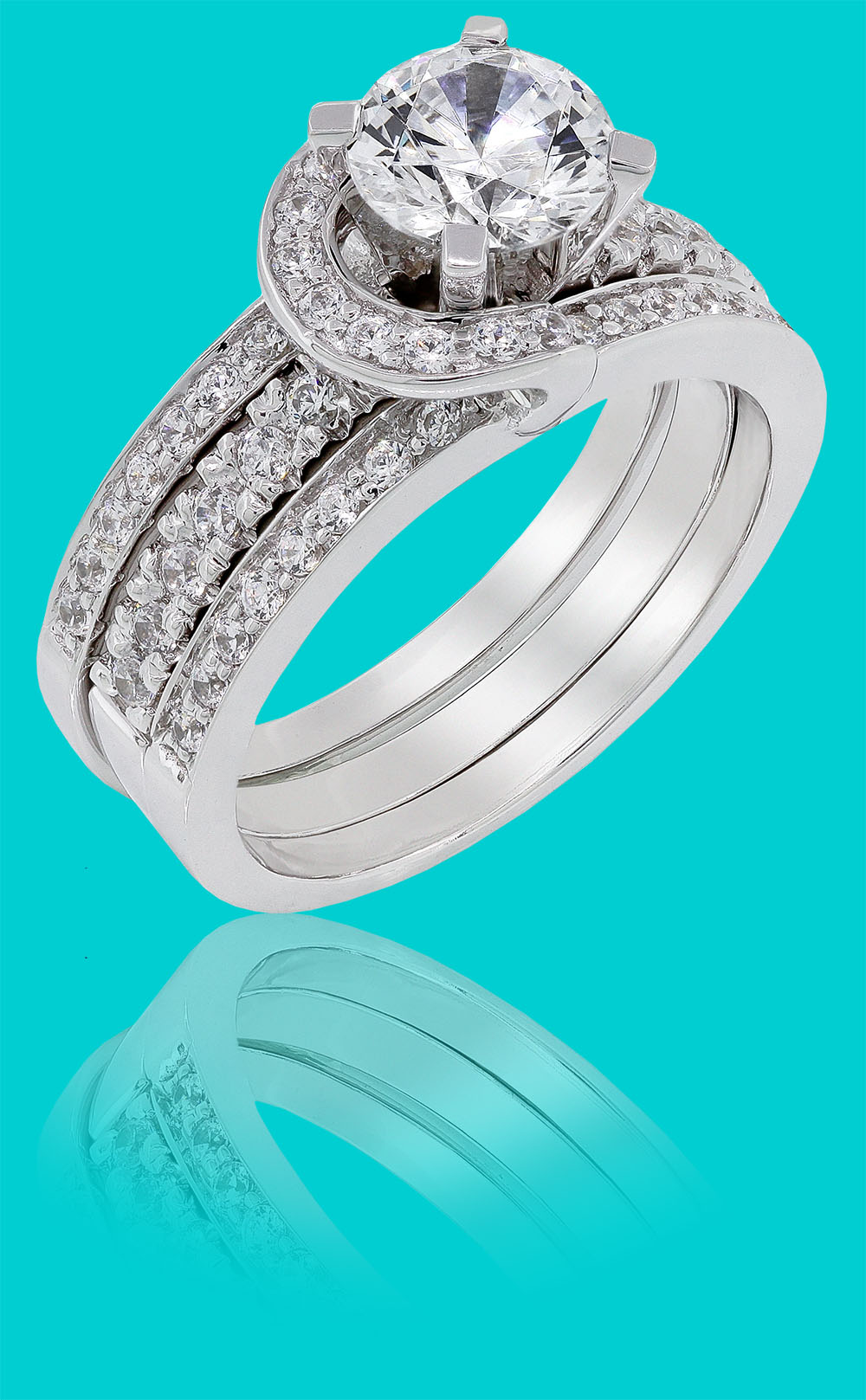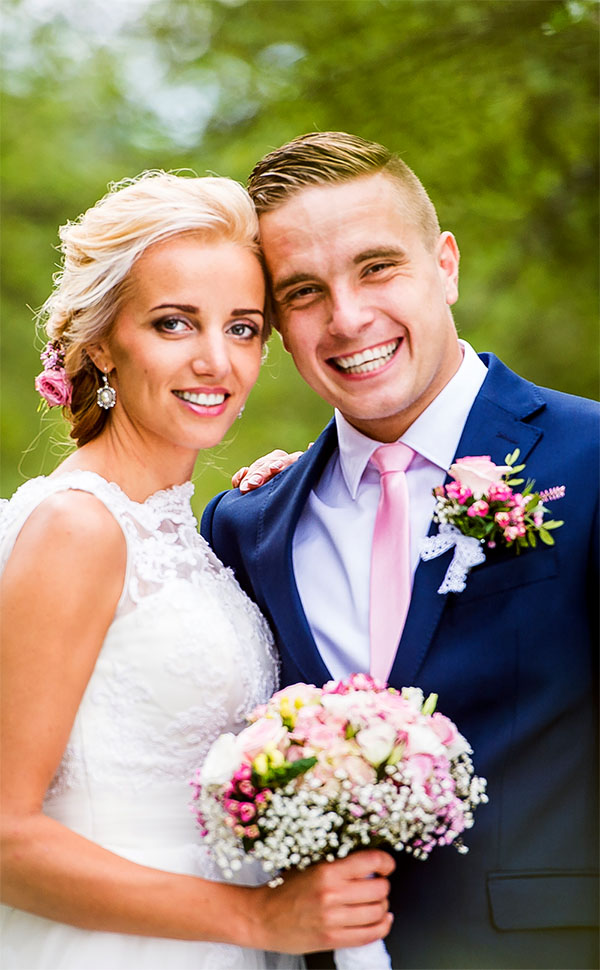 We have the Perfect Ring for you
Wedding and engagement jewelry is often the biggest jewelry purchase you will make in your life. Don't trust this immensely important purchase to just any jeweler. Our experts at J Green & Co. Jewelers can guide you through every step of the bridal process to ensure you and your loved one find the perfect token of your love.
All diamond bridal rings and diamond bridal sets at J Green & Co. Jewelers have been hand selected to ensure our customers are buying the best quality pieces in the market place. We offer an extensive selection for every brides style and taste. We house over 1500 diamond solitaires that can be mounted in any of our over 500 diamond semi mounts.
If you are in the market for a special piece or design, J Green & Co. Jewelers has an inventory of 1200 plus bridal rings and sets.
We are certain you will find that perfect ring!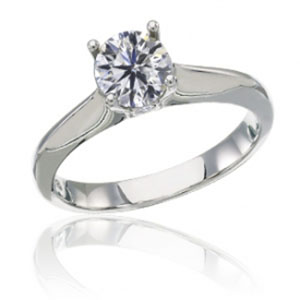 Classic
A classic setting is meant to be timeless, typically free from much distraction while it showcases the center stone. Worn as a solitaire setting, the center stone is the only feature on the ring, which is set on an un-embellished metal band.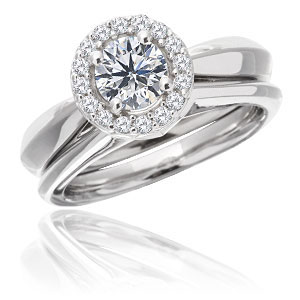 Halo
The halo style has quickly become one of, if not the most, popular style sold. A halo is referring to diamonds that go around the center stone, typically highlighting the shape of the diamond. This style adds sparkle around the center & can make the center stone appear larger.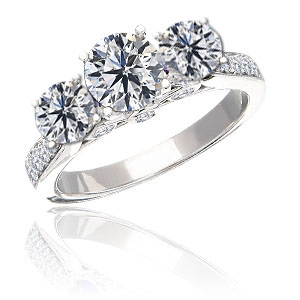 Three-Stone
The three-stone style represents the "past, present, and future" of your relationship. It also is one of the most classic styles. Typically set it round diamonds, the side stones being slightly smaller than the center stone to show a bright, big future ahead of you.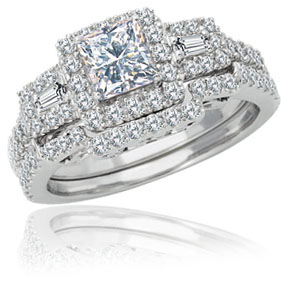 Antique
A vintage style ring with the settings having beautiful mill graining (beading), filigree, scrollwork patterns, unique galleries, and a thinner more petite look to go with it. There are all types of styles associated with the antique style ring category, but the story is always in the details.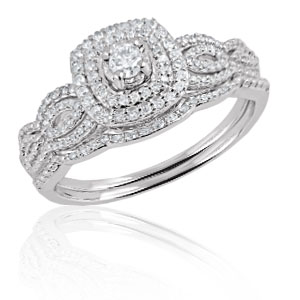 Glamorous
Want to make a statement then you may love a ring that the diamond sits up a bit higher, or one that has more of a diamond-pave look on the sides. Any detail that adds a more glamorous, overall larger look will apply. Add a feature with two different metal colors, larger side stones, & halos around the center stone.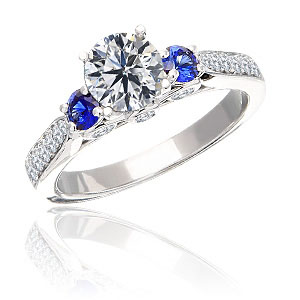 Gemstone
If you want to add a little color to the piece, gemstones are the best way to go. Typically, they are used as side stones to give the ring a 'pop' of color. Blue Sapphire is the most commonly used gemstone in a wedding set, it has a royal color & works very well with diamonds and white gold and or platinum.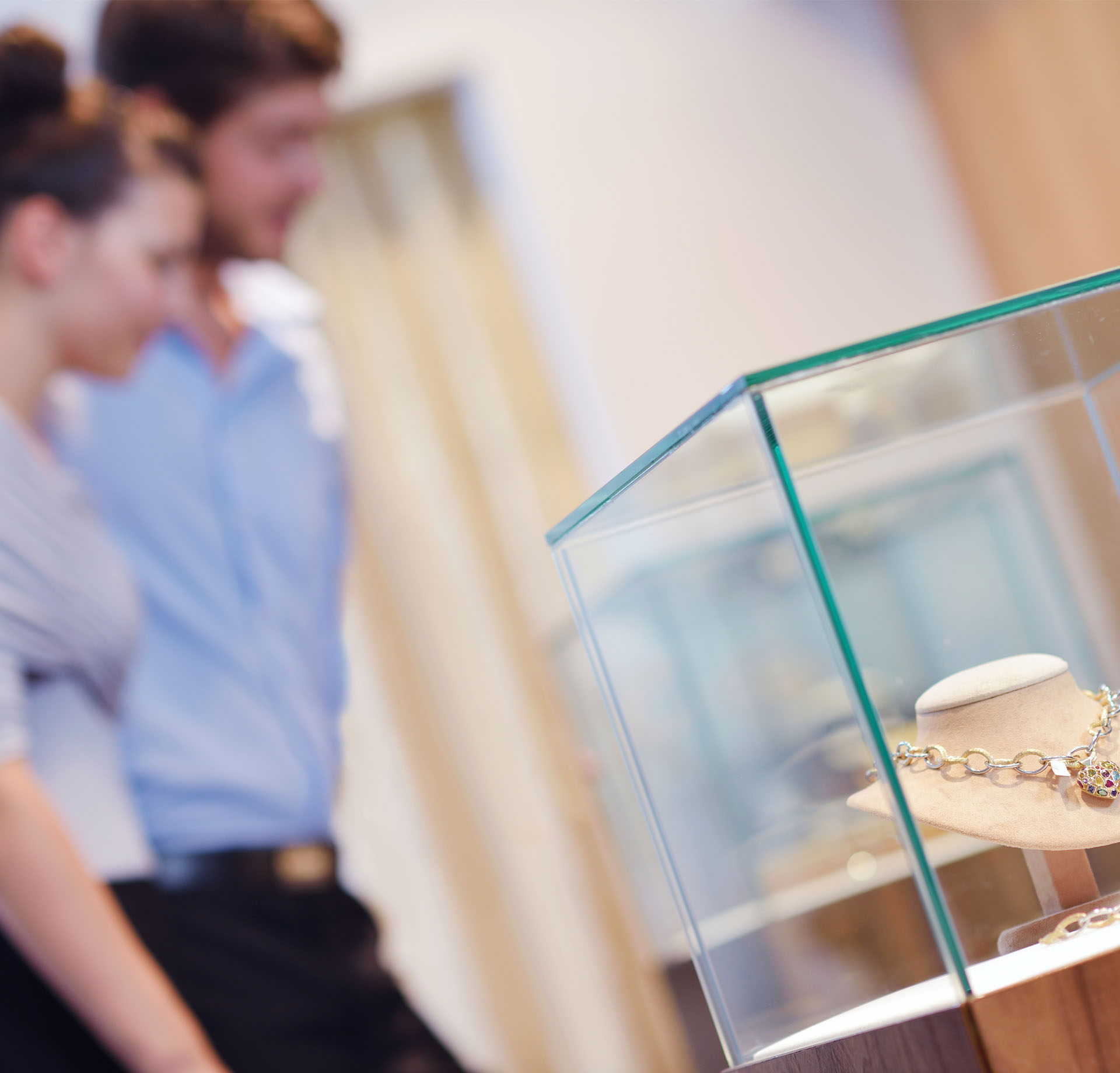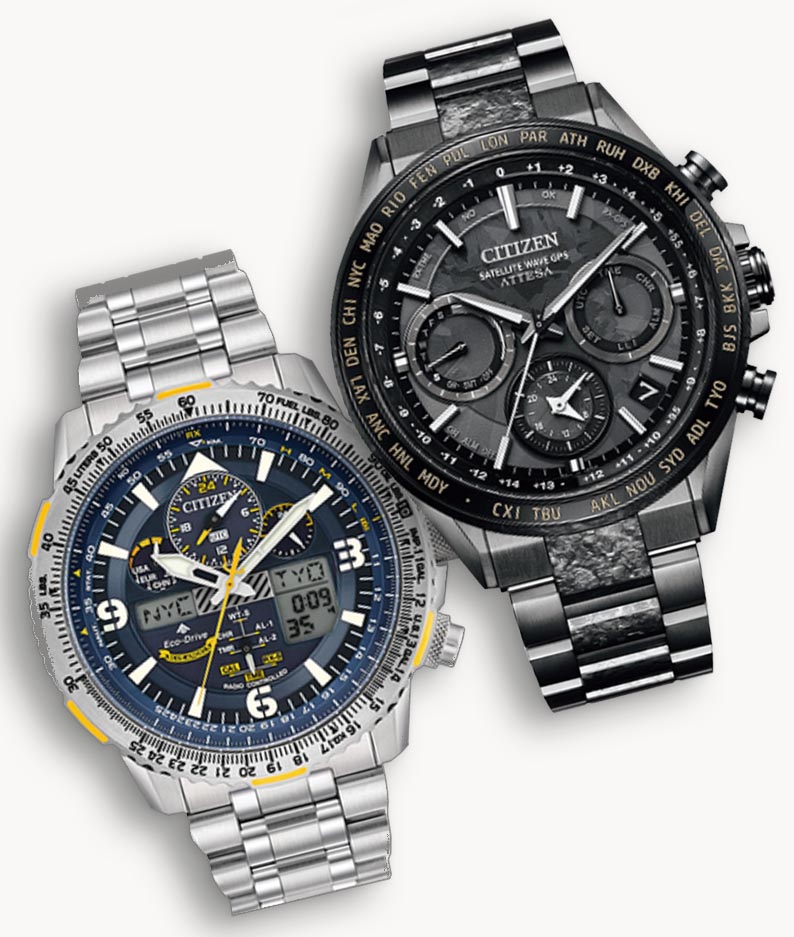 JOIN US AND
Share our Passion
Our select team of experts works extremely hard each day to ensure an authentic, refined and risk-free shopping environment with one goal in mind: your confidence in your purchase. We want you to leave our showroom with no doubt that you chose the right diamond or gift at the right price, that's perfect for you.