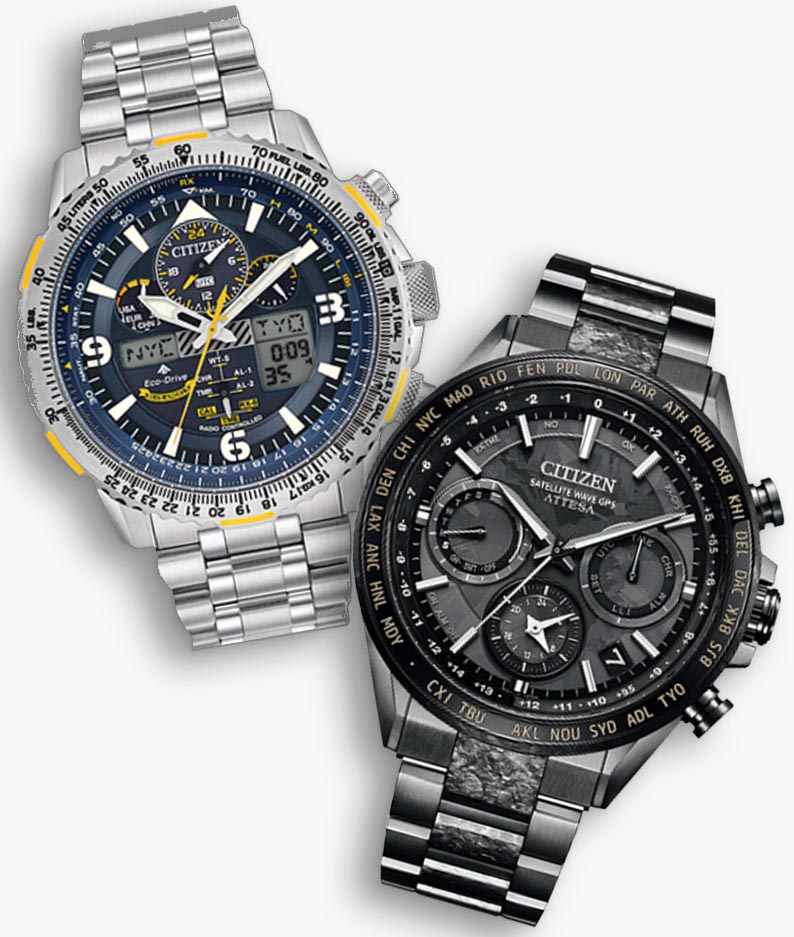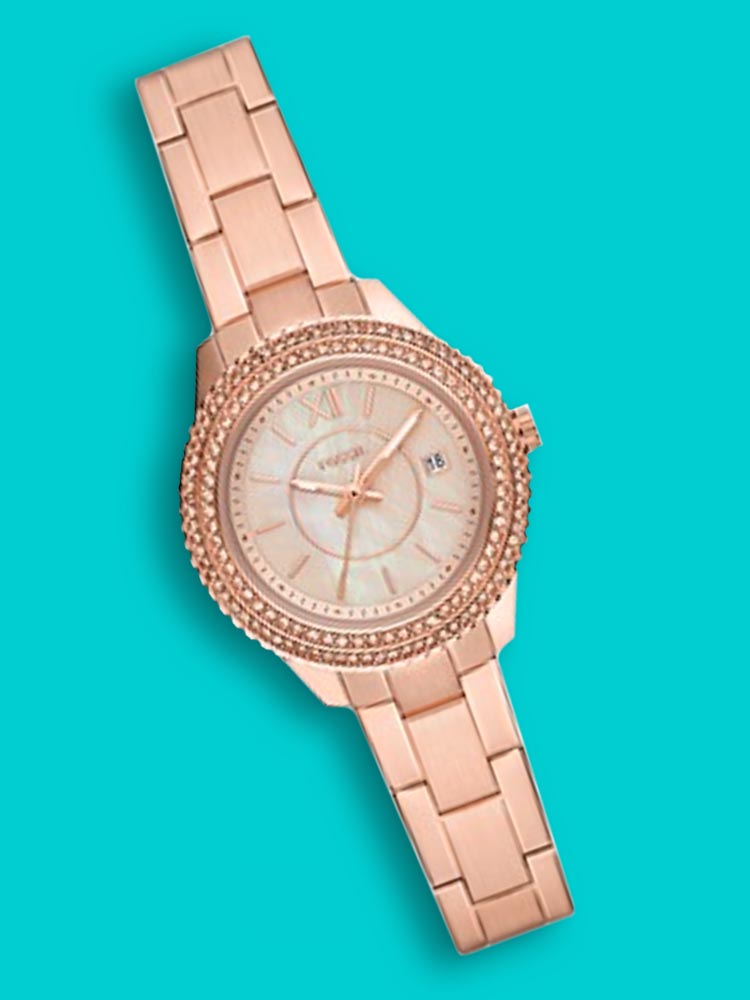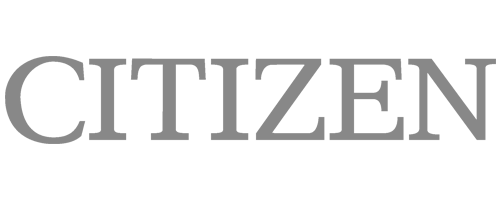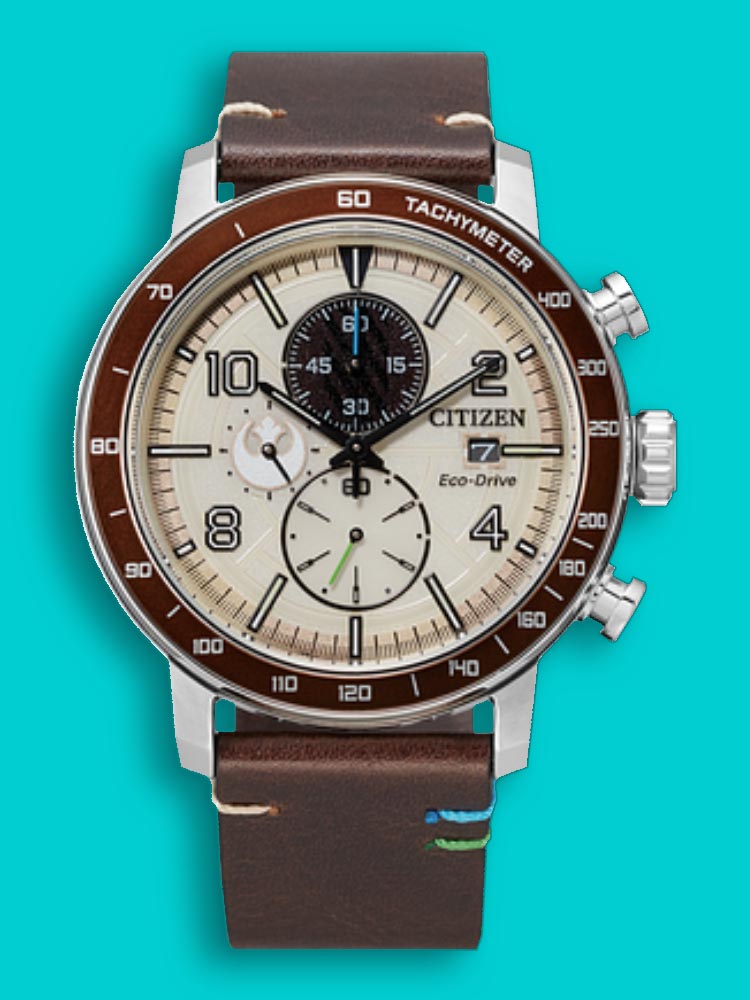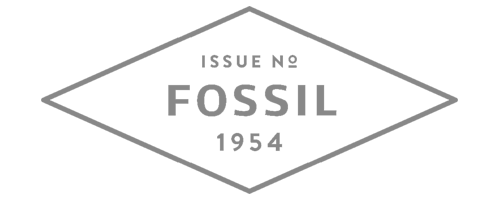 We've a large selection of watches
Our experts at J Green & Co. Jewelers can guide you through all our ladies and gents watches, including designer brands like Bulova, Luminox, Reactor, Pulsar and Fossil. From stainless steel and ceramic watch straps to leather and fabric ones, you'll find the perfect fit for your wrist. Looking for a watch that's both practical and fashionable? J Green & Co. Jewelers has it.
We stock watches with vibrant colors like pink, purple or bright white. Watch faces with diamond accents or larger font numbers. Or have a watch with straps in silver-tone or gold-tone stainless steel punctuate the subtle nuances of the watch. For the sports enthusiast, Luminox features like water resistance, date and time, a stretchy watch strap and quartz movement make you primed to take on any sport!
The worlds of watches and fashion jewelry collide when you opt for women's watches from brands like Pulsar and Caravelle. Watch bracelets also make your style look ultra chic – and they're not as bulky as regular watches. Watch straps in feminine colors such as rose gold or white gold add a graceful touch as well. No matter what type of watch you're looking for, choose from the vast array of all watches from J Green & Co. Jewelers.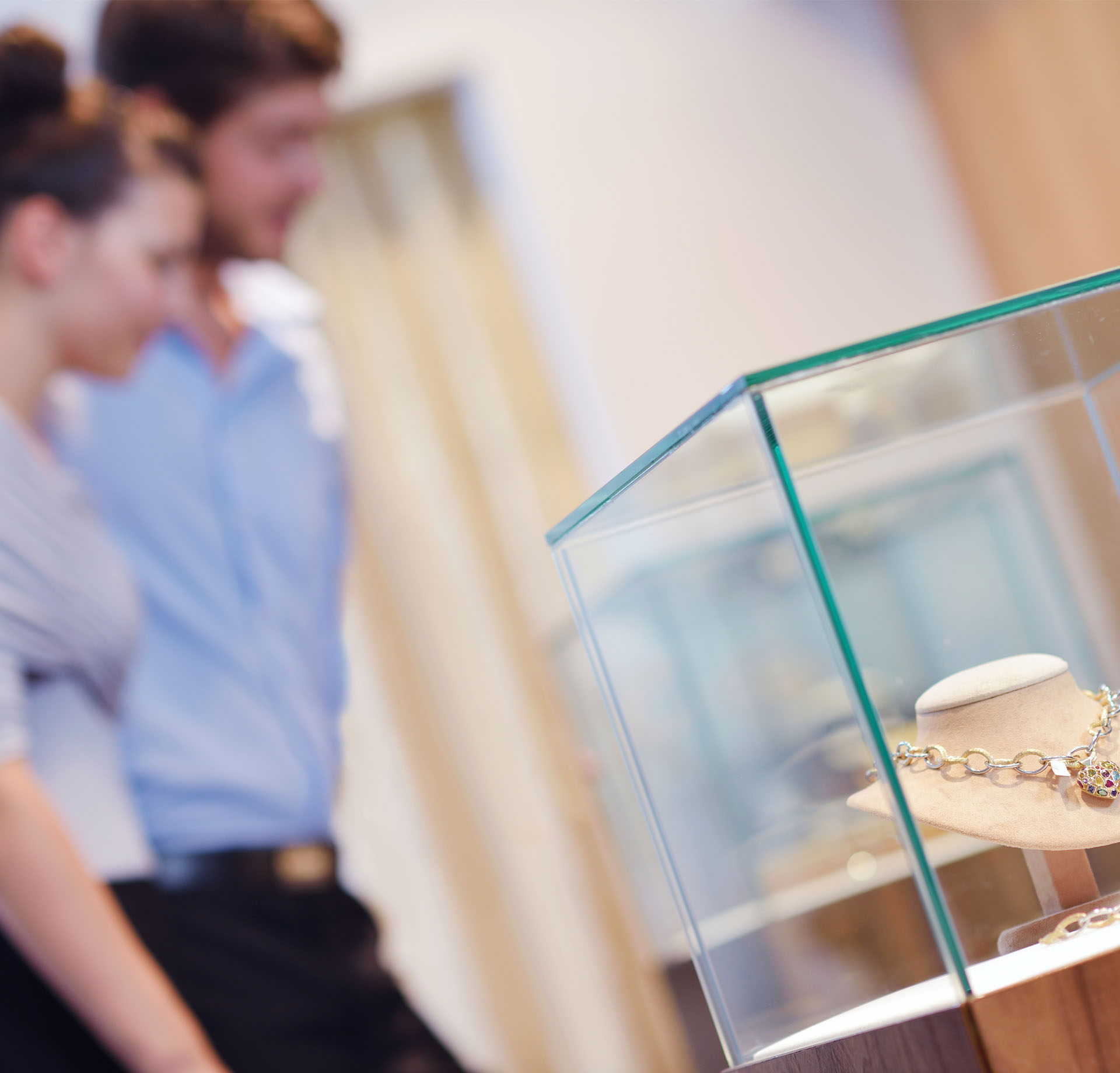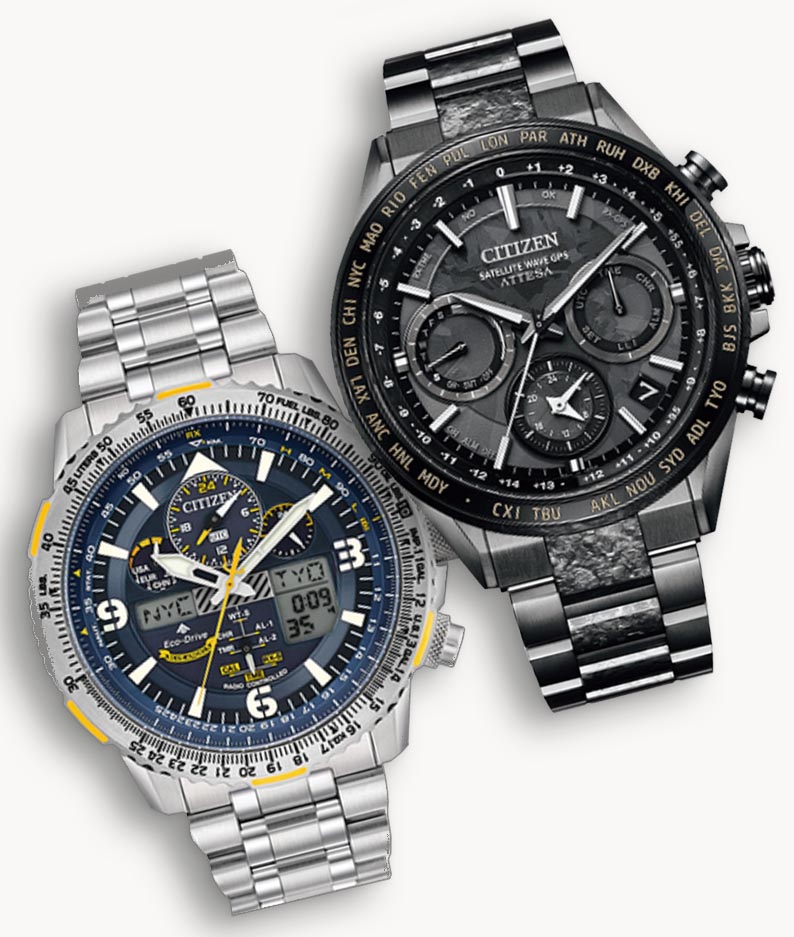 JOIN US AND
Share our Passion
Our select team of experts works extremely hard each day to ensure an authentic, refined and risk-free shopping environment with one goal in mind: your confidence in your purchase. We want you to leave our showroom with no doubt that you chose the right diamond or gift at the right price, that's perfect for you.