Our Stores offer Engraving
J Green & Co Jewelers loves to engrave almost anything
We can engrave on almost any jewelry item, from rings to bracelets to discs. We make gift giving fun by adding a little extra touch. We have a laser engraver that is used to personalize stainless steel tumblers and glassware or other gift items such as wallets. Most engravings are completed with next day service.
J GREEN & CO JEWELERS
Make the gift of giving even more personal with an engraved gift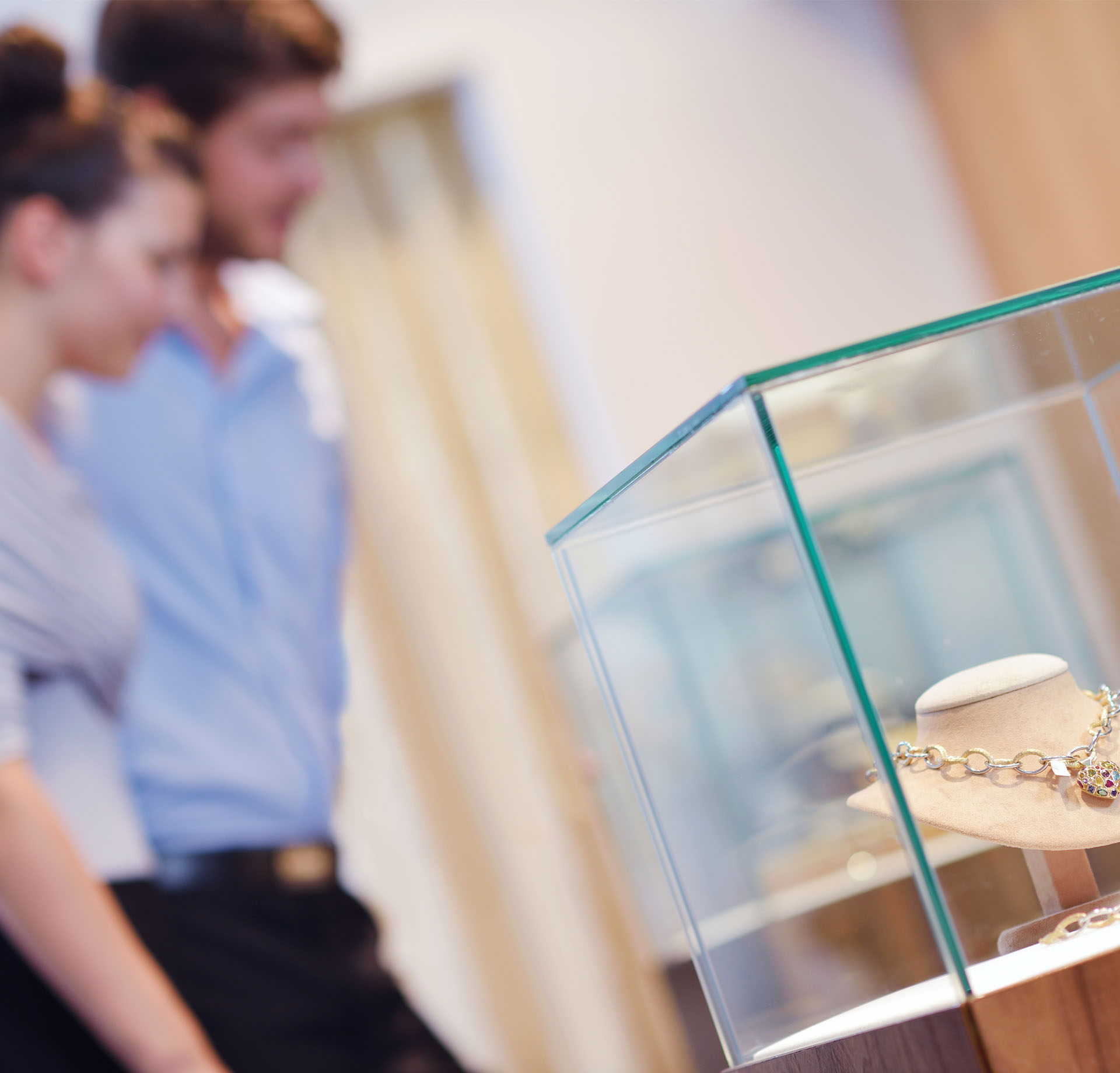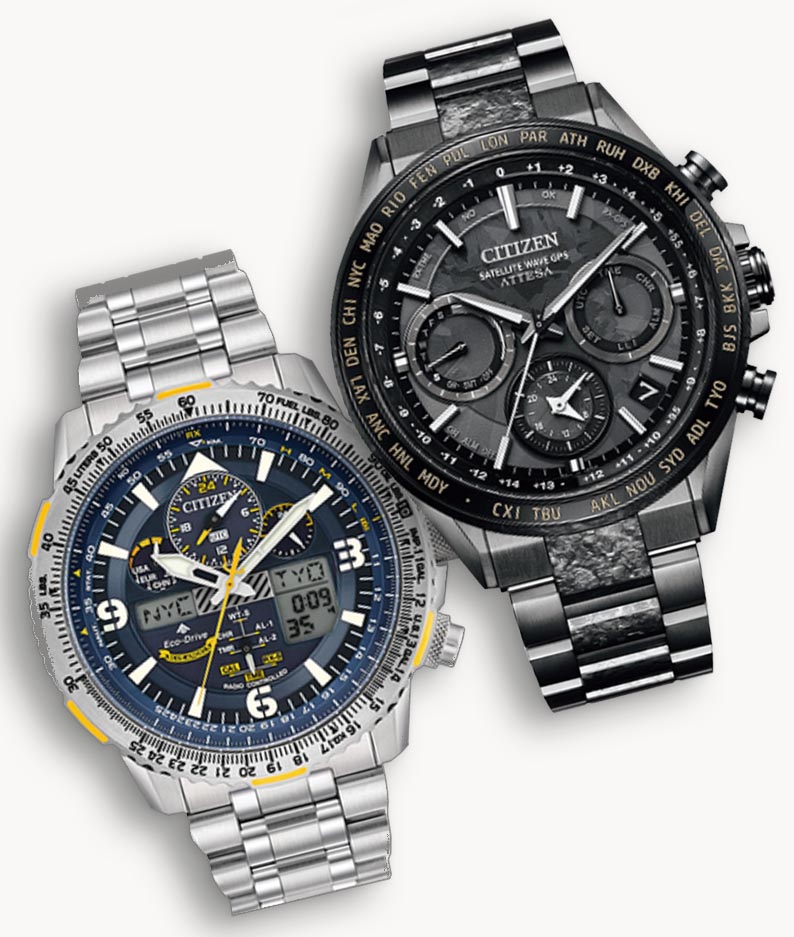 JOIN US AND
Share our Passion
Our select team of experts works extremely hard each day to ensure an authentic, refined and risk-free shopping environment with one goal in mind: your confidence in your purchase. We want you to leave our showroom with no doubt that you chose the right diamond or gift at the right price, that's perfect for you.